Is your installation compliant?
Hassle free Property Inspections
Domestic Compliance Inspections for existing Installations
Selling your home
Gas fireplaces provide the home with not only a convenient and energy saving way to warm your home but offer an elegant and level of sophistication that can only add value but be the ultimate conversation piece.
You have made the choice to upgrade your existing fire place or add this now as a beautiful addition. With soaring electricity bills and unreliable power supply, gas is now the go-to option that provides reliability and uninterrupted supply.  A Gas fireplace is not only cost effective in comparison to standard heaters but and efficient way to warm a large space.  Whether you have an open or enclosed fireplace, like the decadent cast iron variation, we can install professionally. 
We will install your gas line for less and as prescribed under new legislation. We are registered installers and pride ourselves on quality workmanship.
Our quotations will be fully comprehensive and you will be issued with a Compliance certificate on completion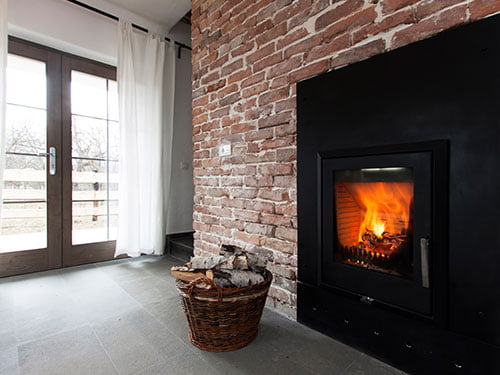 Is your installation compliant?
Hassle free Property Inspections
Domestic Compliance Inspections for existing Installations
Selling your home