Our services include but are not limited to the following:
In the humid South African summer, your lounge can become one of the hottest rooms in the house. With televisions, stereos and appliances running, an Air Conditioning Unit for your lounge can maintain a steady cool temperate for you and your family to relax in comfort.

Carrying on the above premises, the same values and service delivery is carried out in the core of our business, that of Domestic or Home air conditioning.

We focus on subtle installation; our technicians will advise you on the correct size and positioning to maximize running costs, performance and life of your unit.
We can supply, fit, install and maintain Air Conditioning systems for offices, shops, restaurants, libraries, schools, work premises, retail shops and any manner of commercial property throughout greater Johannesburg.

Our Installation team is dedicated to completing your installation with minimum disruption to you and your business. Our Technicians are fully qualified and trained with years of experience. In cases where working during normal hours is impractical, out of hours working can be arranged.

They will always ensure the work is carried out with safety in mind for you and your staff. Upon completion they will leave your premises as they were found, clean and tidy.

We will oversee the work from beginning to completion of all installations. Each project is special, thus we will then organize the final commissioning and handover and will ensure the customer is fully satisfied with the work and understands how to operate the system.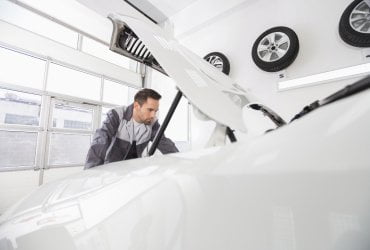 Maintaining your air conditioning system is very essential to maintain its quality and ensure long life. In order to keeps your air conditioning system working efficiently and quietly, filters need to be regularly cleaned and replaced every few years. Commercial and Domestic customers can take advantage of our maintenance contracts which include inspection, cleaning and replacing where necessary.